Arroz con leche (rice pudding)
The classic South American dessert – naturally gluten-free and full of taste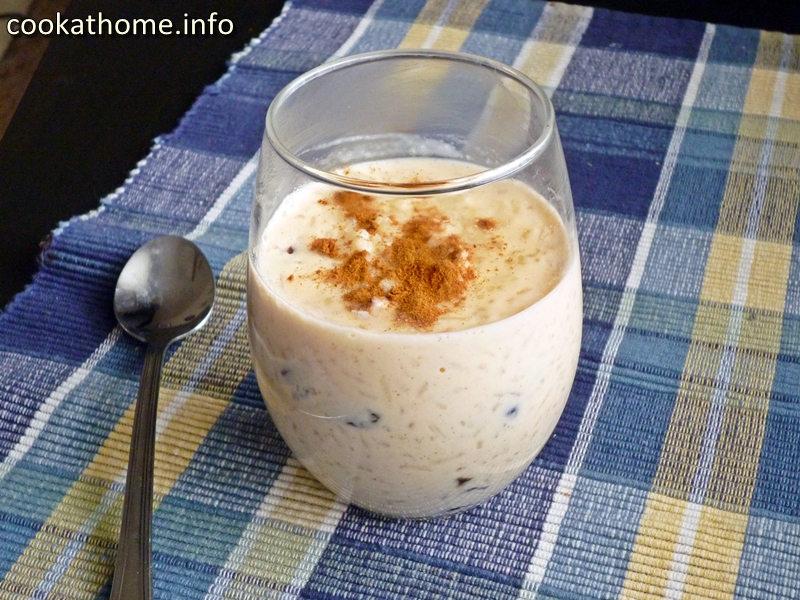 When we lived in South America, Grant and I really enjoyed some of the desserts – this one in particular. Pretty basic, really – some rice, three types of milk and some fruit for sweetness. For some reason, the kids aren't that keen on it, but I've enjoyed it both as dessert and breakfast …
If you're lactose intolerant, this can be made with full-fat coconut milk, sweetened coconut condensed milk and coconut evaporated milk – these are generally available at stores like Sprouts and Whole Foods.
The last time I made this, I used cranberries instead of raisins, and tasted delicious!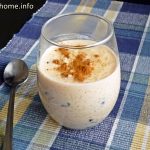 Arroz con leche
2014-05-23 20:45:39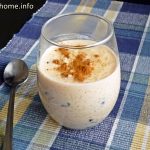 Serves 8
Nutrition Facts
Amount Per Serving
* Percent Daily Values are based on a 2,000 calorie diet. Your Daily Values may be higher or lower depending on your calorie needs.
Ingredients
1 cup rice
1 tsp cinnamon
1 can evaporated milk (12 oz)
1 can condensed milk (14 oz)
1 cup whole milk
3/4 cup raisins
ground cinnamon for dusting
Instructions
Boil the rice in enough water with the tsp cinnamon until the rice is tender.
Strain out the liquid and return the rice to the saucepan. Stir in the three types of milk and continue cooking over a medium-high heat until the mixture comes to a boil.
Reduce the heat to low and cook, uncovered, stirring constantly until the mixture is thick, about 20 mins.
Add the raisins and stir well.
Transfer to serving bowls and dust with ground cinnamon.
Serve either immediately or chill in refrigerator.
Notes
To make this dairy-free, use the coconut milk options for the milk, evaporated milk and condensed milk.
Cook at Home http://cookathome.info/